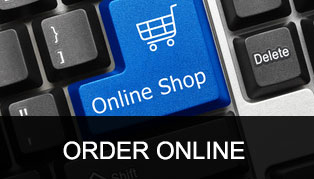 Convenient online ordering platform designed to help you place orders quickly and accurately.
Proudly serving NJ, DE, PA, MD, DC & Northern VA
Refreshments Plus
Refreshments Plus provides the finest in gourmet, specialty, flavored, and national-branded coffees available.
Our vending equipment is always stocked with popular products you know and trust.
A complete line of name-brand beverage, snack, paper goods, and cleaning products is just a phone call away.
Refreshments Plus Vending & Coffee Service
Refreshments Plus Sales Representatives have the finest training, product, and equipment knowledge. They will provide a custom solution for your food and refreshment needs. Sales Representatives will respond to any request in a timely manner. Representatives will periodically visit their clients to update them on new products and services.